Buster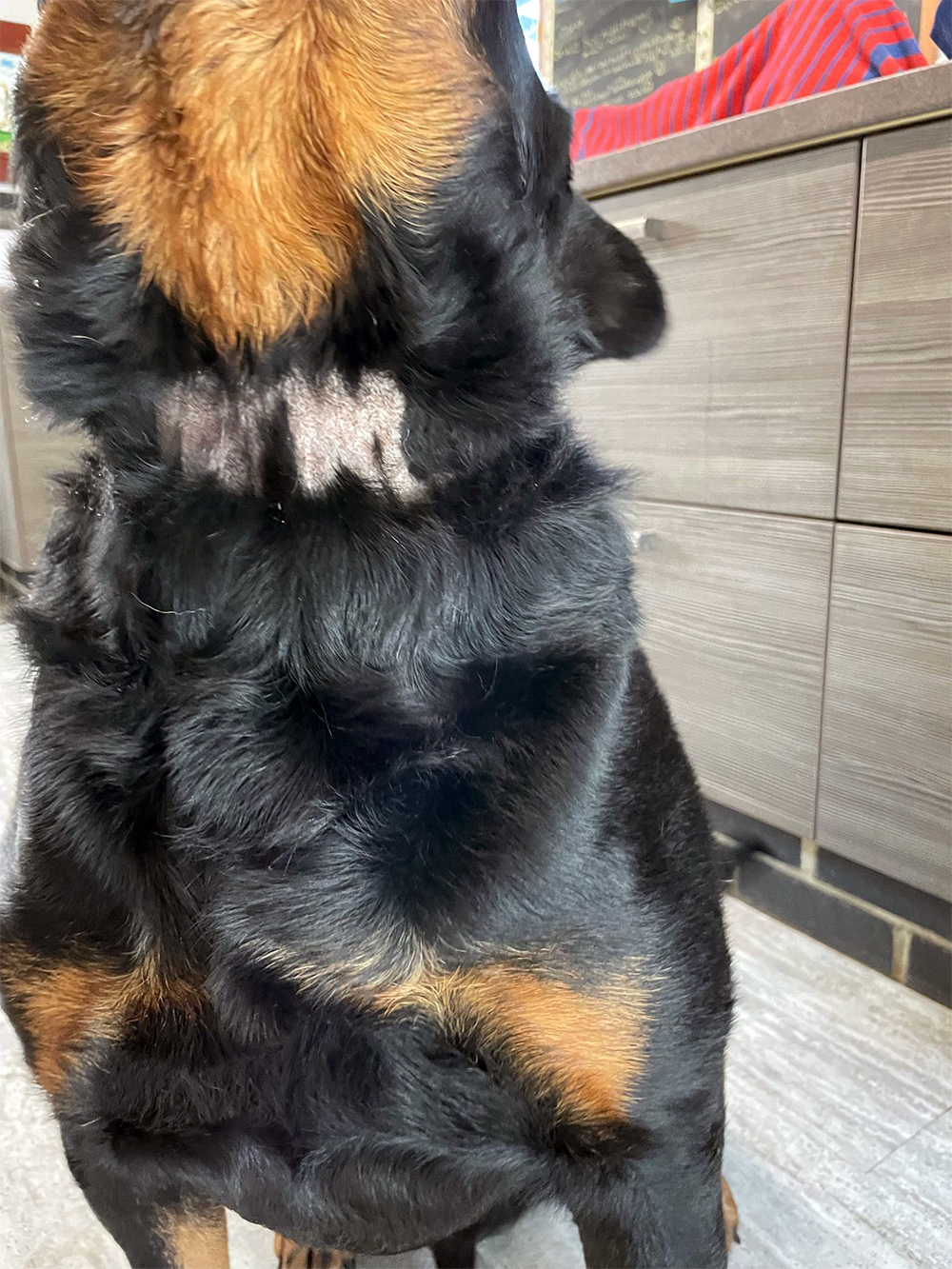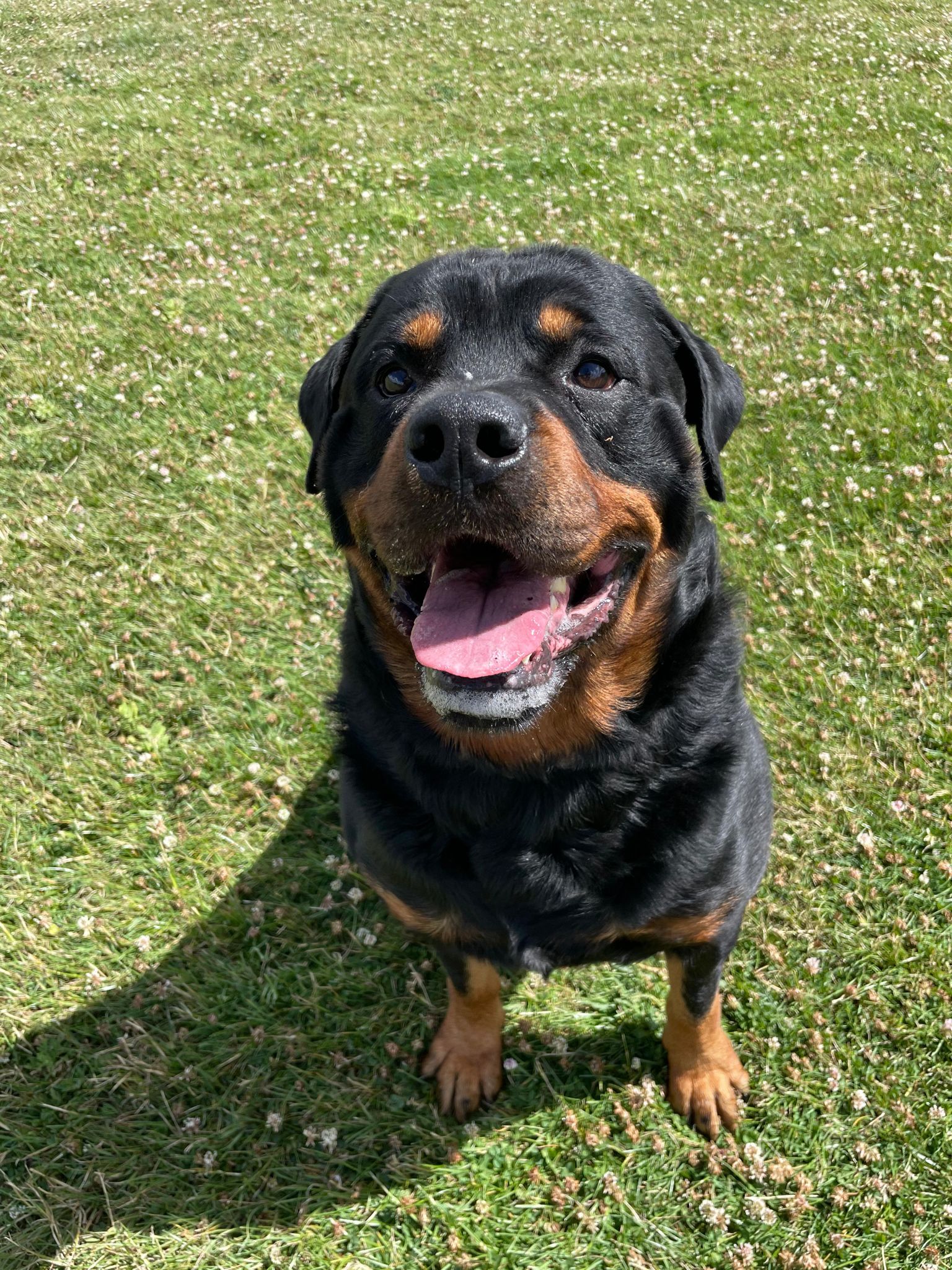 Buster
Such a handsome Fellah! What a tongue too...
Buster is seven years old, and has had a tight collar removed! He is now in our care.
A short video is available here
More details to follow
Click Here to return to the adoption page.
For more information on the process of adoption then please
click here
.