Minnie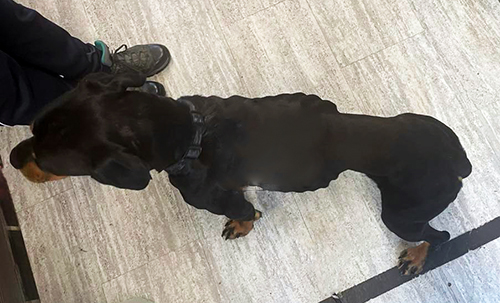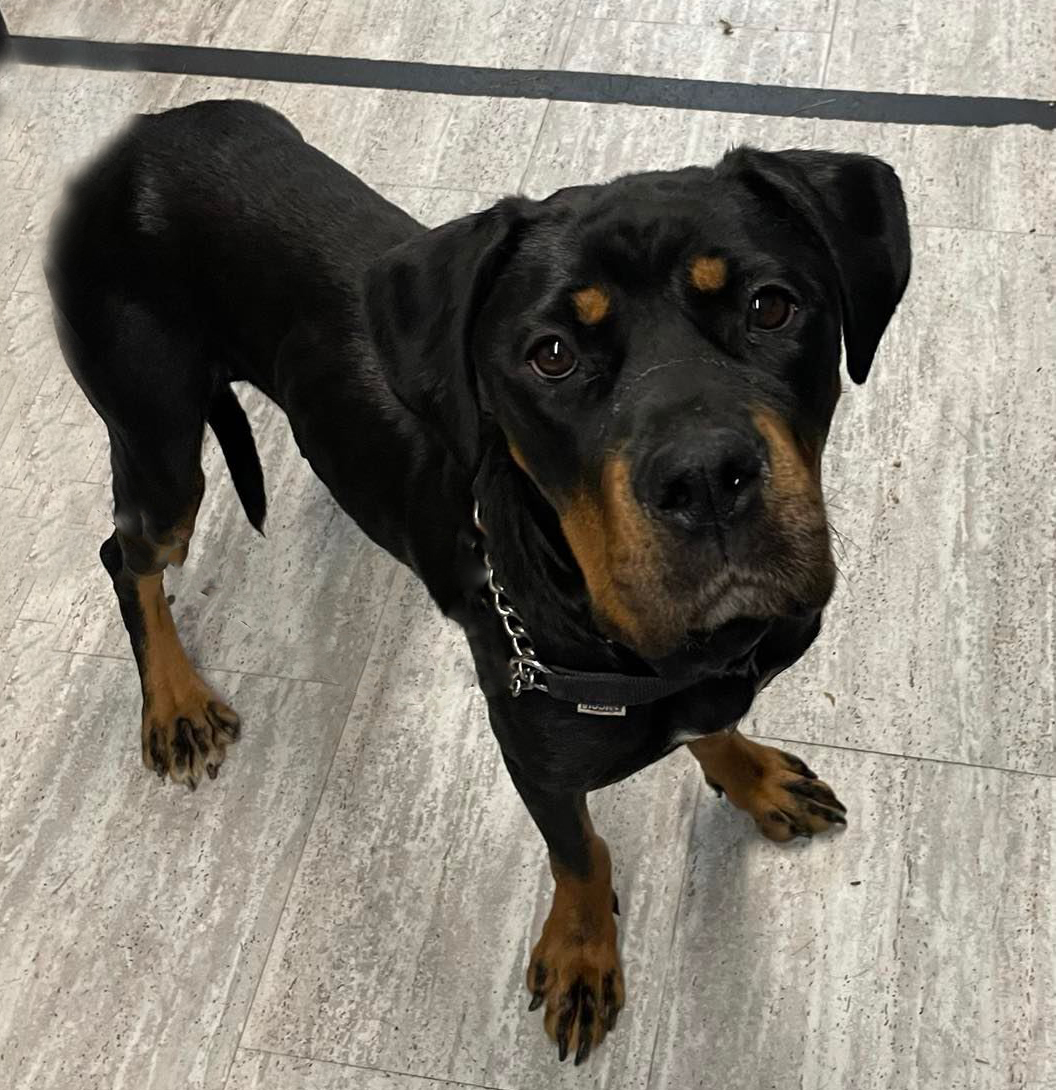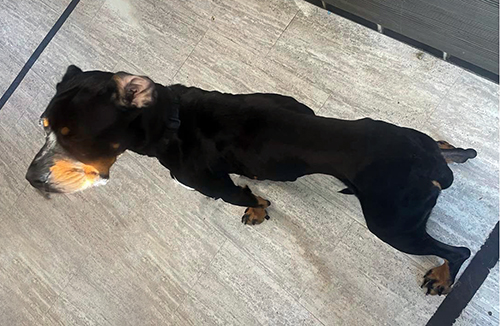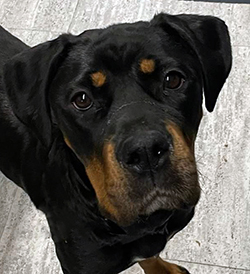 Minnie, its hard to make a call, but we think she is around three years old and has had pups. A full health and bloods check proves her to be in good health but in need of TLC. Rather a lot of it - probably about 15 to 20Kg worth! She was removed from a house by a warden. She is a super friendly girl, but quite lacking in mannersa around food which is hardley surprising! The photos will pull at your heart strings but the need is for a forever HOME, sympathy alone is not a good enough reason.
Click Here to return to the adoption page.
For more information on the process of adoption then please
click here
.