Ronnie
**Is Rehomed**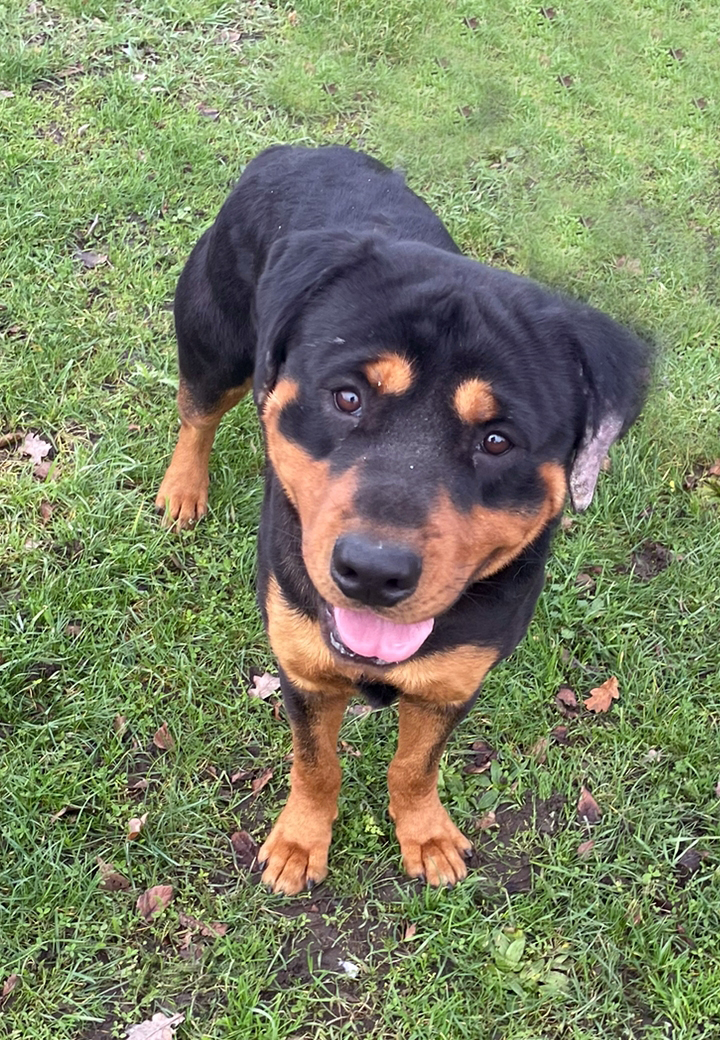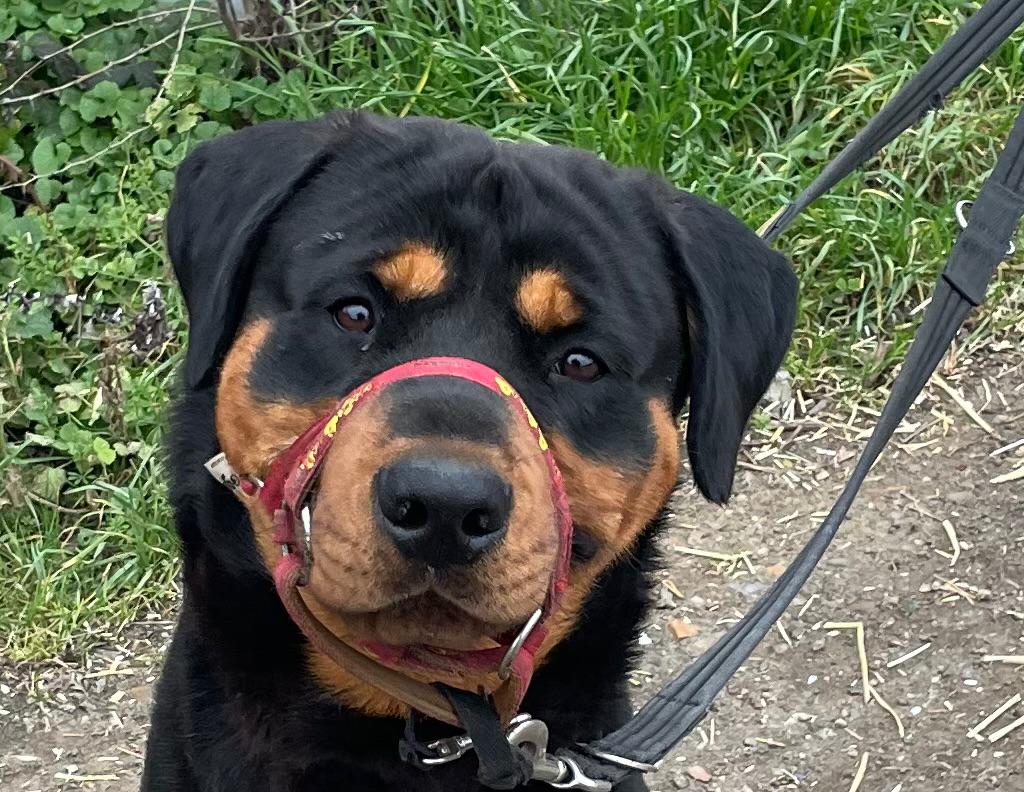 RONNIE
Ronnie came in with 'THAT EAR'
Tammany has worked her magic and its all cleared up as the photos show . Ronnie has gone to join Harley, (he with the one eye).
He is a very lovely Boy with a great future in a brilliant home.
Click Here to return to the adoption page.
For more information on the process of adoption then please
click here
.