Our Rottweilers come from a variety of situations, pet homes,
Local Authority Pounds and Non Breed specific Rescue organisations.
They are all unwanted and more often, threatened with euthanasia.

As we are a small group with limited kennel space,
all adult dogs are initially brought into a commercial boarding kennels.
Here they are regularly visited by members of our group
of volunteers until space at our rehabilitation facility becomes available.
All puppies are fostered 'in house' with a member of our group
for socialization and training.
Once we feel the dogs are ready and fit, we will present them on our
'Adoption Page'.
We believe that holistic care has benefits for everyone and our approach
follows this philosophy. Where-ever possible ALL dogs are placed on a natural
raw diet, supplied by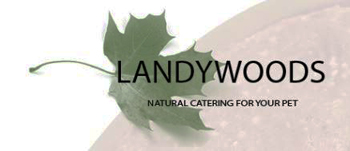 .
For more information on the process of adoption then please
click here
.
All contents of this site Copyright © Rottweilers in Need 2023 unless otherwise stated, and may not be duplicated elsewhere without permission. All rights reserved.