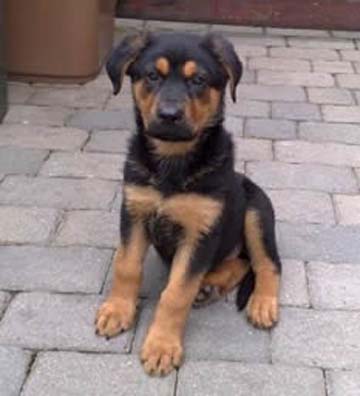 Welcome to Rottweilers In Need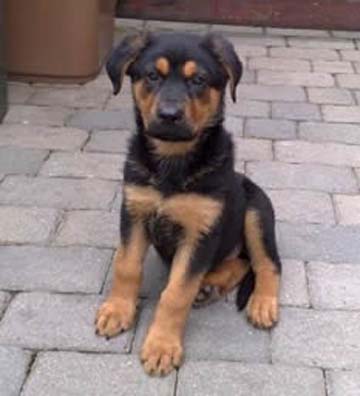 Please, let us introduce ourselves..

We are a small, breed specific rescue and rehabilitation group run solely by unpaid volunteers, and we cover the whole of the UK
We are proud to say we never put a dog to sleep because it has out stayed its welcome!
We always ensure that the Rottweilers in our care have a safe and secure environment for the rest of their lives.
Most are adopted - to approved homes only, some are fostered usually by one of the team.
Some needing to stay with us for longer because of a need for medical help.
Some needing to stay longer for rehabilitation, or because they are elderly. Some - stay for life.
We believe that holistic care has benefits for everyone and our approach follows this philosophy.
We feed a raw meat diet with organically sourced carbohydrates and supplements where possible.
We promote a sponsorship scheme, whereby you can donate a regular amount by standing order.
To sponsor one of our long stay residents, or for more information and a DDM form,
please email Sue Lunt or you may wish to download the form which you can print out and post once it's been filled in.
If you would prefer to makea 'one off' donation please click on one of the 'donate Buttons'
which you will find on every page, and enter an amount you can afford, we are grateful for EVERY penny.
To adopt one of our charges, please follow our strict guidelines which you will find on the 'contact us' page
THANK YOU!
Sue and the whole team at Rottweilers in Need would like to thank everyone who has sent donations or joined the sponsorship scheme.
Thanks to your generosity we have managed to take in an awful lot more Rottweilers in need of help and give them a happy life, like Zak!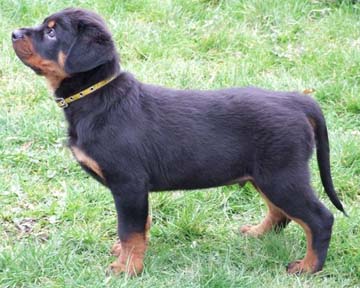 Happy Zac
We would like to thank Landywoods for their
continued support of Rottweilers In Need.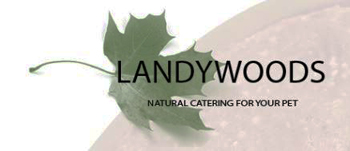 click on the logo to explore Landywoods pet foods.
The Menu bar at the top of this page will enable you to navigate around our site. We hope you enjoy our site and find it easy to move around
and to discover what we do, and how we do it and that it encourages you to help in the various ways we have provided.
We don't collect or hold any personal data, nor do we leave cookies on your browser.
If you wish to comment on the site please direct it to 'the Webmaster'.
Click here to go to the Sponsorship Scheme.
All contents of this site Copyright © Rottweilers in Need 2023 unless otherwise stated, and may not be duplicated elsewhere without permission. All rights reserved.