Our Latest News

& Fundraising for 2018

Please scroll down to see all the current news and upcoming events.
Thank you's must go out for donations, many of whom slip through the net
and we don't get to thank you personally through this medium.
Your donations, no matter how they are presented and of whatever size,
are so very much appreciated. So forgive us if we didn't single you out,
but some of you we have managed to catch........

If you want to see the pages for 2013, 2014, 2015, 2016, 2017 or last year
please scroll to the bottom of this page for the links to thoses pages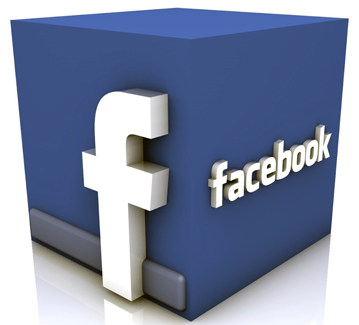 Click the logo for our Facebook pages.

***+***
The 2019 Calendar is now available directly from the on-line shop. As are the 2018 Christmas Cards
And there are some new items to temp you, see here~being modelled by Luke..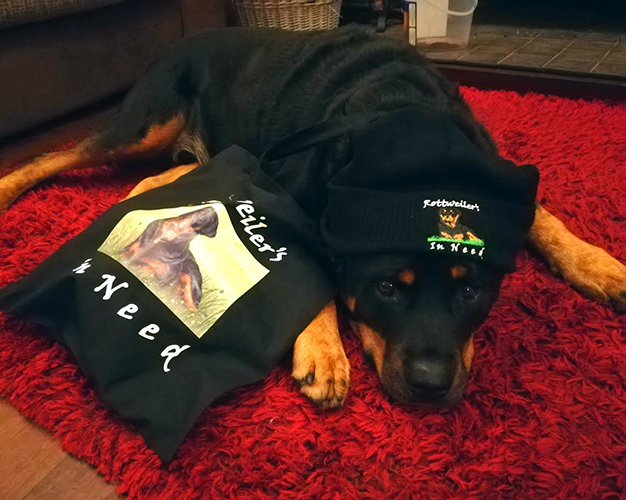 BEST HURRY IF YOU WANT OUR EXCLUSIVE CALENDAR,
THEY ARE LIKELY TO BE AN ENDANGERED SPECIES!!!
All for sale in the shop - just for you! And available in two sizes,
make sure you have a strong hanging point,
these are very heavy in value!!!
***+***
Sometimes we get distracted in the web office and miss a few things, this time we must
apologise; We missed listing a few rehoming's and it looks like RIN have been a little lax
in our mission to rehome Rottweilers in need,
BUT WE HAVEN'T - HONEST!
Here are the ones that slipped through, most are now listed in the Rehomed section because
they have found their forever homes before the web office had a sniff of them being here. Xena and Chico
are waiting their write ups and will soon be on the adoption page.
Anyway..... TAD AAAAH ! Here they are....
King

Hope

Lottie

Wrex

Molly

Harley

Chico

Not Yet Rehomed, see him soon on the adoption page.

No we haven't rehomed Christmas,

but there was a space!!

Happy Christmas All.....

Xena

Not Yet Rehomed, see her soon on the adoption page.
***+***
Wendy Does It AGAIN!!
Huge thanks for all the hard work Wendy
Over £1500 from the Auction, what a wonderful effort.
And thanks to all the friends that made bids, congratulations to the winners!
Anyone with a suitable, new or good quality item(s) that could be donated for the next auction
Please let Wendy know via the Facebook pages.
***+***
Intrepid Sam and Sharon went to break new ground with the RIN Stall at the IPO
in Nottingham.

The nice folks at The British Rottweiler Sports Dog Club, invited us to 'set up stall'
at the IPO Nationals and Klubsieger 2018 Competition.
New to me too! but take a scan at their website/Facebook pages
they are promoting our favourite breed with obedience and
advanced training. As usual, click here to see their pages for details.
Its too late for this particular competition and I am not sure if you need to be a member
to compete but hey, joining this club looks like it can only be good for you,
your dog/s and the breed.
Sam and Sharon had a really good day meeting up with these nice folks, they got wet!
Well, soaked seems to be a better adjective but they were there to promote RIN and
promote they did. It was rewarded with cuddles from a puppy from a rescued litter.
Here are a few photos from the day. Thank you's to Sharon and Sam for the brilliant efforts: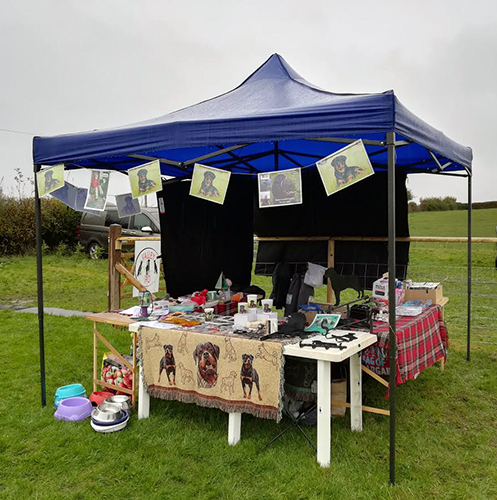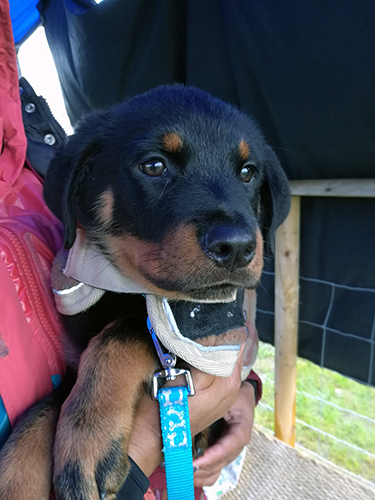 One Wet Stand & One very Cuddly Pup!
WE COULD REALLY DO WITH DONATIONS OF DECENT PRIZES FOR THE DRAW PLEASE!

***+***
August 19th was a special day for us at RIN. Ann would have been 71
A few of us gathered in Oswestry (The Queens Head) to remember Ann.
We had a quiet lunch and remembered.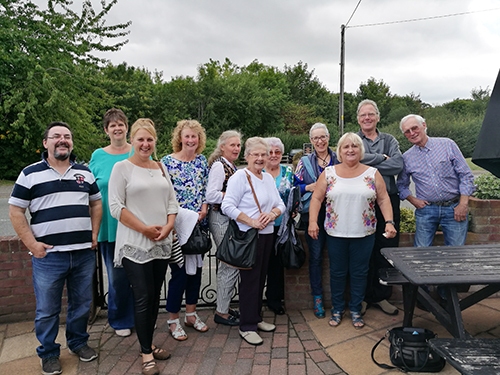 Ann Evans 19th August 1947 ~ March 9th 2018
Thank you for all the donations to the great lady's memory.
And especial thanks to the person that has doubled the collection - Anonymously!
We are hatching plans for a memorial and an announcement is due!
***+***
You will just have to wait to see the entries for the 2019 calendar.
We will inform you when the 2019 calendar is available for purchase
A big thank you to all who entered.
We will publish the results when we have cogitated!
***+***
WHAT AN AUCTION!!!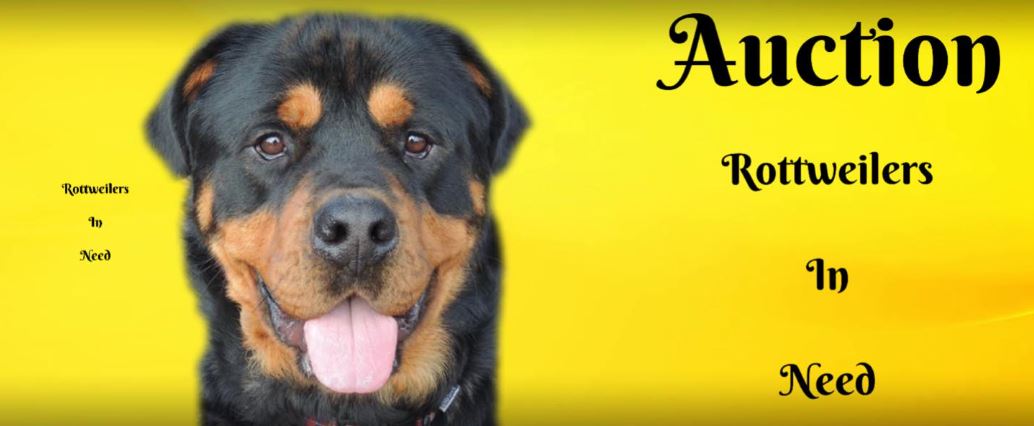 Faced with a near impossible task after Kim's
short notice Departure, Wendy Nutland
stood up to the plate and dug in her heels ( no doubt taking that deep breath) and
just got on with it. With no experience of RIN's Auction she rallied troops, organised
items and raised the huge sum of £1243 towards Harley's Eye operation.
Fantastic effort Wendy and troops. WELL DONE!
We still need stuff, so:-
Any Auction/Stall/Tombola/Raffle items to a RIN member please;
***+***
Thank you's too go to BRA For having us at the Championship show
we are most grateful! for BRA's continued support, and it was hot stuff this year!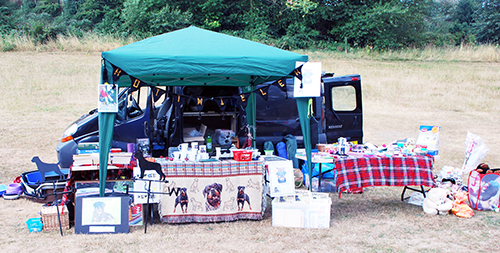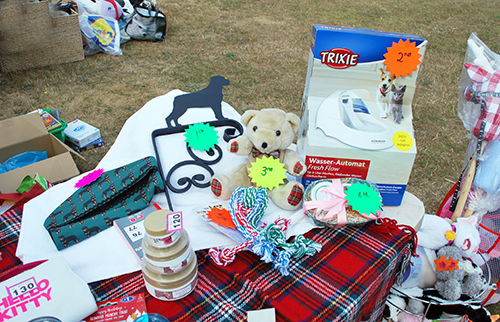 On the left is the scorched grass and setup at BRA this year, we hope you all stayed hydrated!
Notice there are two wind vanes there, docked and not, these are also available directly from The RIN shop.
On the right are some of the raffle prizes.
***+***
The great LASER show August 4th
Was again brilliant!
Anything you might have that we can usefully use on the stall
for raffles or tombola will be gratefully received.
***+***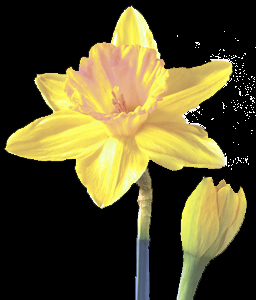 It's SPRINGTIME!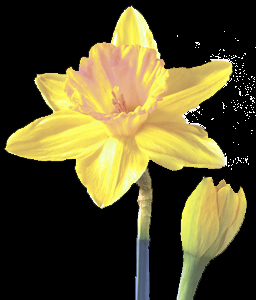 Everything is changing and growing.
We are no exception, our main change is obvious
Not so obvious are the personnel changes.
After many years fundraising for RIN, Kim Cussans is off looking for
pastures new and we should like to thank her for all the effort
and time rehoming rotts and raising funds, Good luck Kim!
But adapt we must, so
Sam Wills is taking charge of communication via the web site
she and Mike will take charge of the annual Calendar - watch for
exciting news about that here!
The Rott Auction which Kim has run over the years,
will now be run by Wendy Nutland. Wendy can be contacted via Facebook
or you can contact Wendy via email by clicking this link.
***+***
We apologise for saying that we would attend Northampton with our stall and goodies.
We are so short of stock that we would have only had 'space' to sell!
If you have memorabilia, gadgets or gizmos, anything to do with Rottweilers
that you are fed up with seeing about your home, let us 'Rescue it' and find it
a good home, in the process we will hopefully extend our rescue funds.
So come on people, have a look about in attics, cellars and in the back of garages and cupboards
there must be something? Let us know, if you can bring it to a show that would be wonderful
or, we'll try to pick it up. If you know a member of our lovely volunteers they would be happy to take if from you.
Go on, have another quick look - please!
***+***
We enjoyed the Midland Championship show
So, did you manage to find that little trinket that you never knew you always wanted?
Thank you for coming to see us and all the good wishes, but the biggest thank you is for the increase in funds for our dogs!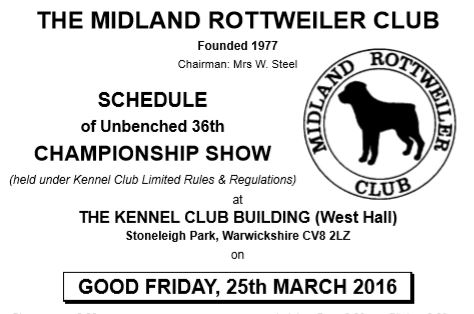 THE MIDLAND CHAMPIONSHIP SHOW
A tribute was paid to Ann. A minutes Silence in her memory followed by applause,
we are so grateful to everyone for this show of emotion to Ann's memory.
People were so very generous on the stand too.
Sam didn't know what was coming when One lady - we dont know who she was - spent £20 on tombola - nearly wiped us out £10 on raffle tickets -
another £10 on tombola and £10 on dog bowls. Her poor son was searching for tickets for ages - had to give him 2 bags to carry it all with.
Thank you so much - you know who you are! Margaret Roath donated a crisp £20 note,
Others were generous with their change asking it be added to Ann's memorial fund, we were so overwhelmed.
Even more folks turned up with bags of stuff for the tombola or to sell, items included a dog guard and books.
A 'guess the weight of the cake' competition was organised and even the two ladies who correctly guessed were very happy to split the first prize!
Sam donated a beautiful metal Rottweiler Weather vane for a raffle prize, and a box of toiletries made the second
followed up by Easter egg prizes for 3rd and 4th.
The Midland Rottweiler Club donated a substantial sum for Ann so all in all it was a very successful day.
The biggest thanks though must go to Sam - especially Sam for organising,
Tanya, Mike and Sharon for running the whole thing at really short notice,
and not only that - they intend doing it all again at Northampton So watch out folks, come see us again there, we can do it all again!!
Sam's comment was she felt like an Amateur trying to fill Ann's big boots - SAM, ANN WOULD BE PROUD OF YOU ALL!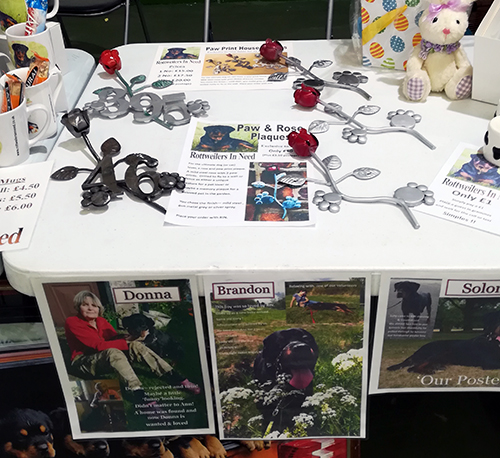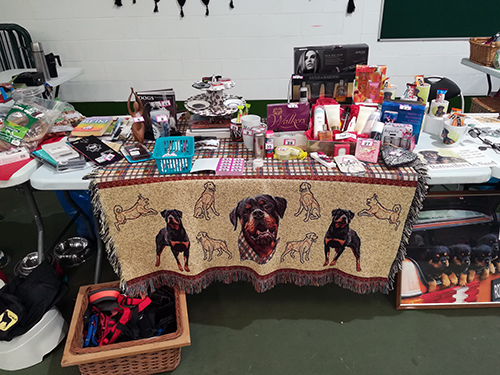 The Stall
And doesn't it look good enough to eat!!
***+***
Cruft's
We hope you enjoyed Crufts, it was a bit of a downer for us, but we waved the flag.
=+=+=+=
Looks like everybody had a good time at Kims last Aution!
We hope you got a good bargain.
Here's to the next one!!
Thanks again Kim!
***+***
That Clare Lacey; She's done it again too!
Clare organised another photo competition on facebook and it has has raised
£652 for RIN.
Here are some of the competition entries;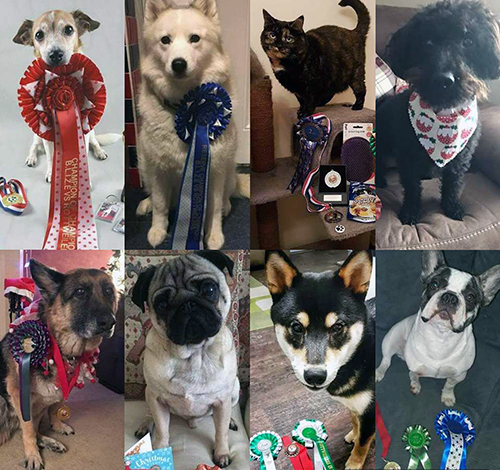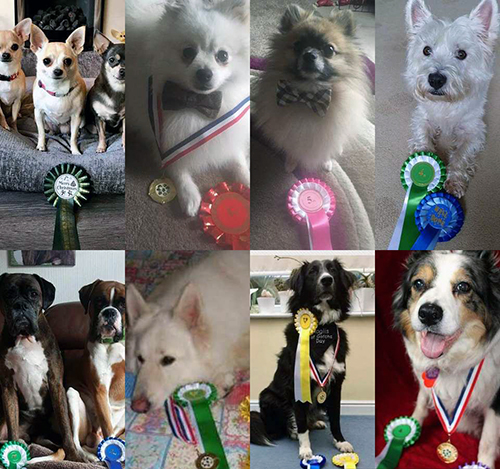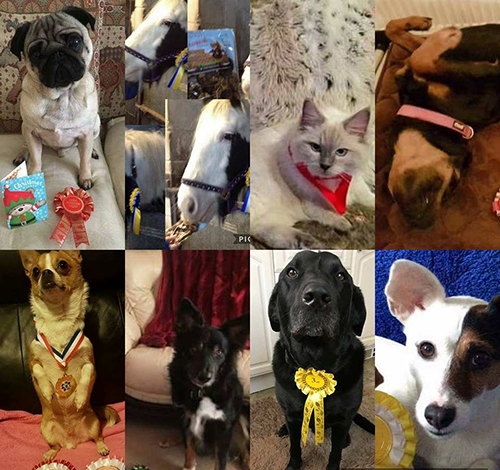 THANK YOU VERY MUCH CLARE!
***+***
.-=*=-.
Stickies.
The items here are on-going fundraisers that keep bringing in funds
and we do want to say: "Thank You Very Much"!




Don't forget to visit our facebook page!




(just click here)



Thank you for all the donations of wool.
Please keep them coming, it keeps our Gwen supplied ewe know.



Churchtown Dry Cleaners
And Yet Again!
A huge thank you to Wendy and Mark McGuire of Churchtown Dry Cleaners
for their continued support. Their collection box continues to bring in a much needed and steady income. Please keep up this excellent work!

Two Pubs is Oswestry have boxes for donations to RIN on the bar, so if you fancy a quick pint while you are donating, drop in at the Fox on church Street, or the Butcher's Arm's on Willow street. Food available too!



Click here to return to page top

To see last year's page please click here
To see 2017 News page please click here.
To see 2016 News page please click here.
To see the News page for 2015 please click here.
To see the 2014 News page please click here.
To see News Page for 2013 please click here.